Here at Wee Bit Of This And That we work with two other companies to provide you with a range of quality goods that are also as local as possible.
So who are they? 🤔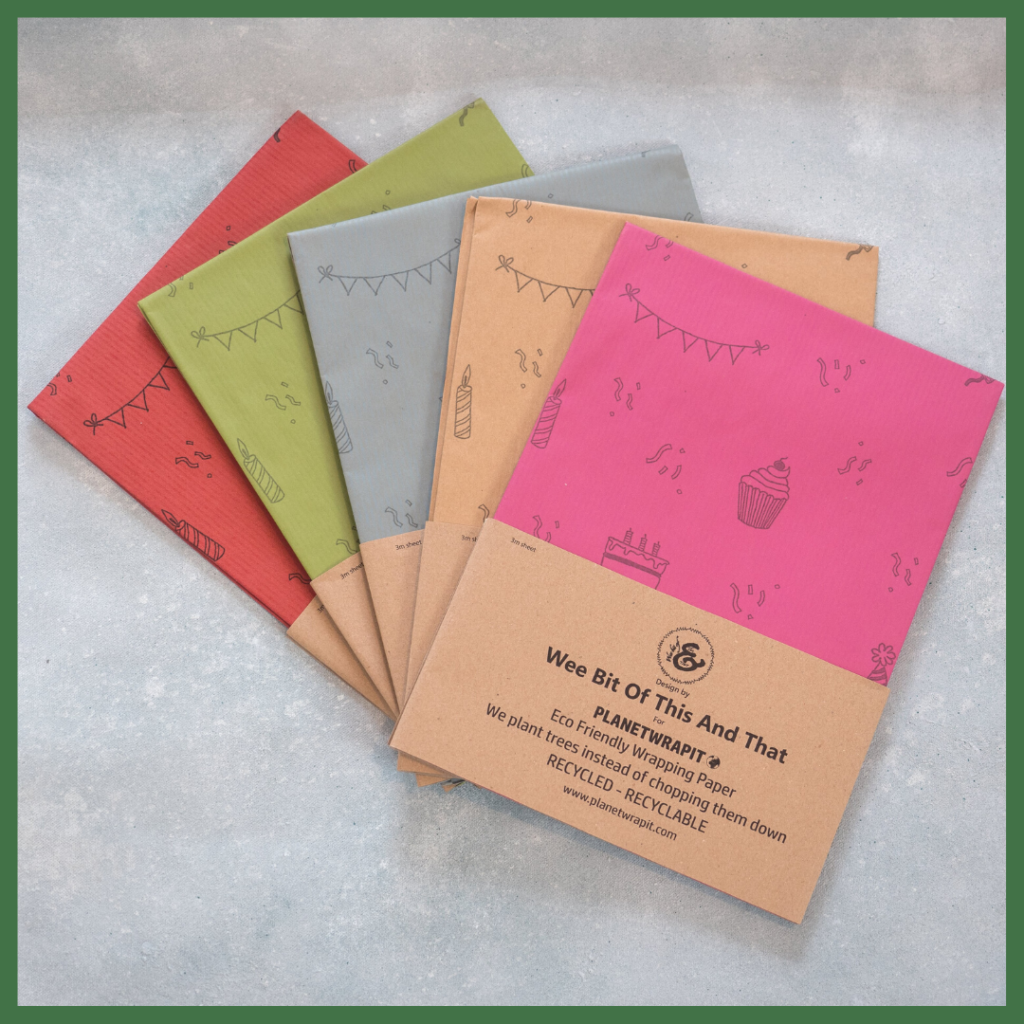 First we have the wonderful people over at @planetwrapit who worked with us to create some amazing recycled wrapping paper.
PlanetWrapIt is a family-run business inspired by the need to protect the planet, plant new trees and provide affordable and sustainable solutions to gift wrapping. Which of course align closely with our own ethos.
They print, pack and design all their paper in Retford, Nottinghamshire so keeping the process as local as possible.
Secondly there is @undercover_uk who produce the gorgeous recycled leather covers that we offer as an option for all our planners.
They use remnants of the soling industry in Italy which would otherwise end up in landfill. It is made into sheet-like handmade paper and mixed with additional natural rubber.
It is then coloured in the UK and crafted into these wonderful covers.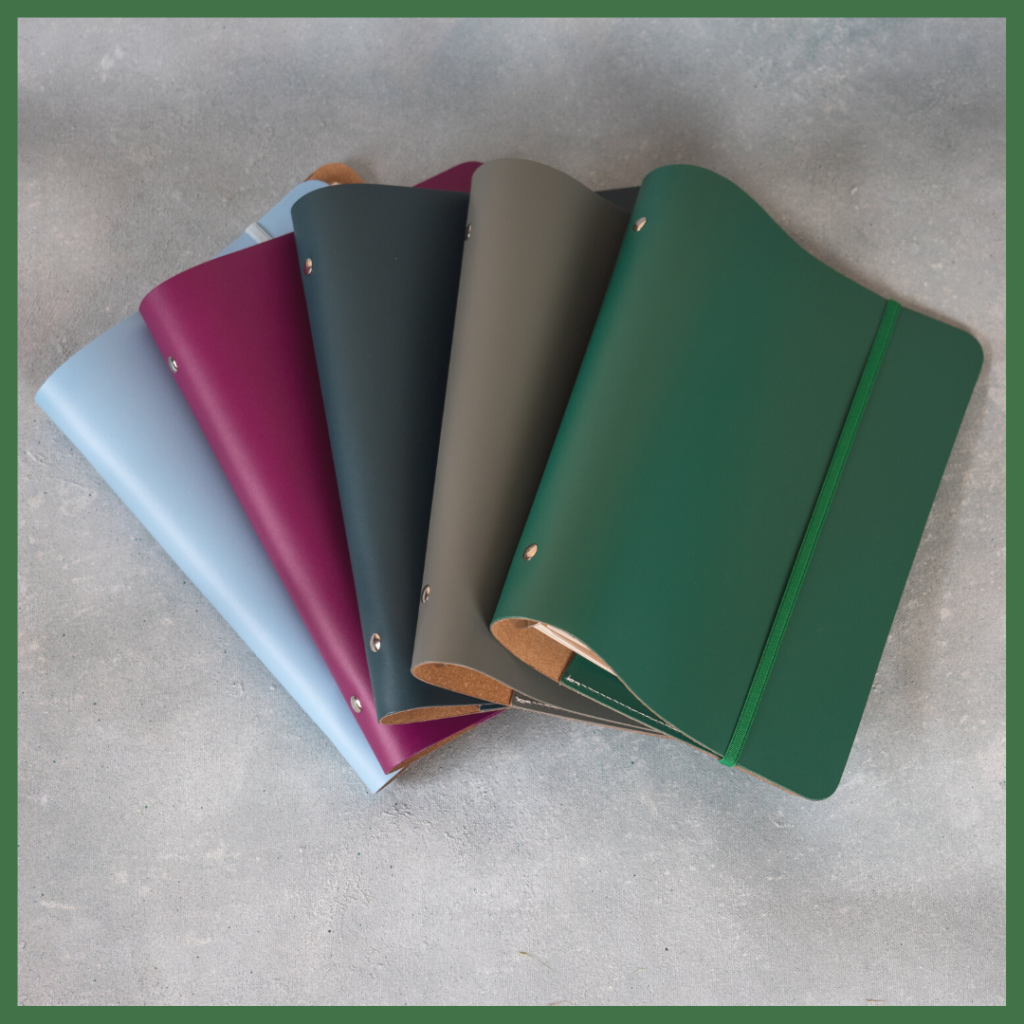 In our eyes collaboration will always come before competition! These companies are working towards the same goal as ourselves and without them we would not be able to produce the range of products we currently offer so be sure to check them out and give them some love!
Is there anyone you think we should collaborate with in the future? We would love to hear about it below